Macomb County Chamber legacy of leadership, service and action continues with naming of new CEO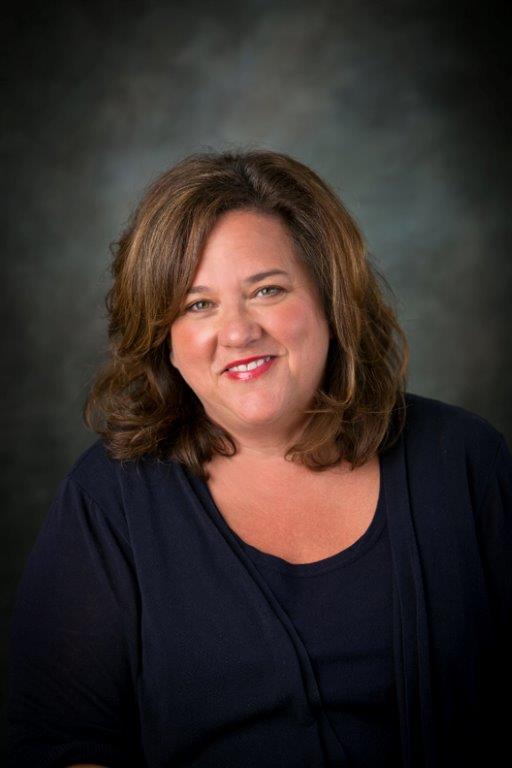 JAN. 8, 2019 – Mt. Clemens, MI – The Macomb County Chamber Board of Directors announced the naming of Dr. Kelley Lovati as the new CEO of the Chamber. Dr. Lovati will replace Grace Shore who provided leadership and oversight as CEO for nearly 40 years.
An established face within the Macomb County community, Dr. Lovati joins the Chamber most recently from her position as Director of Volunteer Services at McLaren-Macomb Hospitals. Kelley is an accomplished professional with a strong operations background who is well-connected throughout Macomb County. She has a wide spectrum of experience both in the corporate sector and public health with experience in management, marketing, community outreach, event development and public speaking.
Dr. Lovati received her BSA and MSA degrees from Central Michigan University and a PhD in Management with a specialization in Leadership and Organizational change from Walden University. Dr. Lovati has grown up around the Macomb County Chamber and has unique institutional knowledge gathered through the many decades she watched her mother Grace run the Chamber.
"I'm honored and humbled to be given the opportunity to carry on the legacy of the Macomb County Chamber and the great work of Grace Shore and her team." said Lovati. "It is truly a gift to be involved with such a dynamic and prominent organization that means so much to Macomb County".
The search for a new CEO began over two years ago and included a multi-state effort to recruit the very best talent to lead this powerful organization
"We began the search effort for the CEO position over two years ago. Through an exhaustive candidate search covering the Midwest, including several candidate interviews, the search committee and the Board of Directors was enthusiastic about selecting Kelly as our new CEO given her education, work experience and relationships within the County." noted Kevin Chandler, Dean of University Relations at Macomb Community College and Chamber Immediate Past-Chairman.
"Although the impact from Grace Shore's advocacy and devotion to Macomb County will definitely be missed; we believe that Dr. Lovati's solid foundation of professional skills, interpersonal skills and her commitment to continue the legacy left by her predecessor will enhance the Macomb County Chamber's objectives." Stated Pam May, UHY LLC, Partner, and Chamber Chairman of the Board.
The Macomb County Chamber has been awarded Chamber of the Year several times by Michigan Associations of Chamber Professionals under the leadership of CEO Grace Shore who will continue with the Chamber in an advisory role and to provide support during the leadership transition. "I'm proud of my four-decade career at the Macomb County Chamber and confident that the organization with continue to provide value, leadership and expertise to members and the community under Kelley's leadership." said Grace Shore.
Dr. Lovati will begin her role at CEO of the Macomb County Chamber on January 14, 2019.