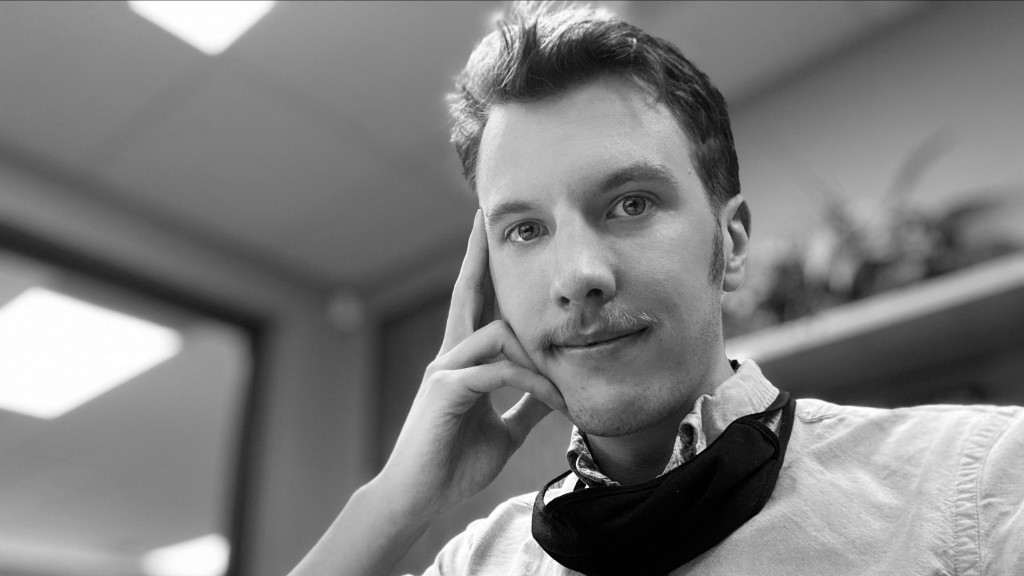 From: Luke Eckstein 
I'm saddened to announce that today is my final day as an employee of the Chamber.  My time at the Chamber is an experience that I will always cherish.  Getting to know all the members and their businesses was one of my favorite aspects of working here.  The connections I have built with you will carry on long past my departure. I'm grateful that the Chamber allowed me to meet so many great people! 
To my boss and co-workers; your influence and mentorship have added an infinite amount of value to my knowledge and skills.  I will also cherish the wild and amazing ride we've had together.  I will forever be grateful to the late, great Grace Shore for hiring me and trusting me to take on to such a significant role. 
To our members; it's been an honor to serve you and your businesses. I have learned much about all the large and small businesses in and around Macomb County; each of you have played a vital role in my tenure.  I'm thankful that I have so many new contacts and resources for any needs that might arise. 
I'm thankful that I can look back at my time at the Chamber and have so many memories.  The many events; Ribbon Cuttings, Hall of Fame, Athena and everything in between.  I'm grateful for the opportunity to be part of this community and I wouldn't have had it any other way.   
While this is a goodbye, it's not forever.  I won't be moving too far from the Chamber offices and I hope to still make it to Chamber events.  If you find yourself in downtown Mount Clemens, stop by The Colab, I'll make you a cup of coffee.  
See you later. ✌