Sign Up for Our Weekly Newsletter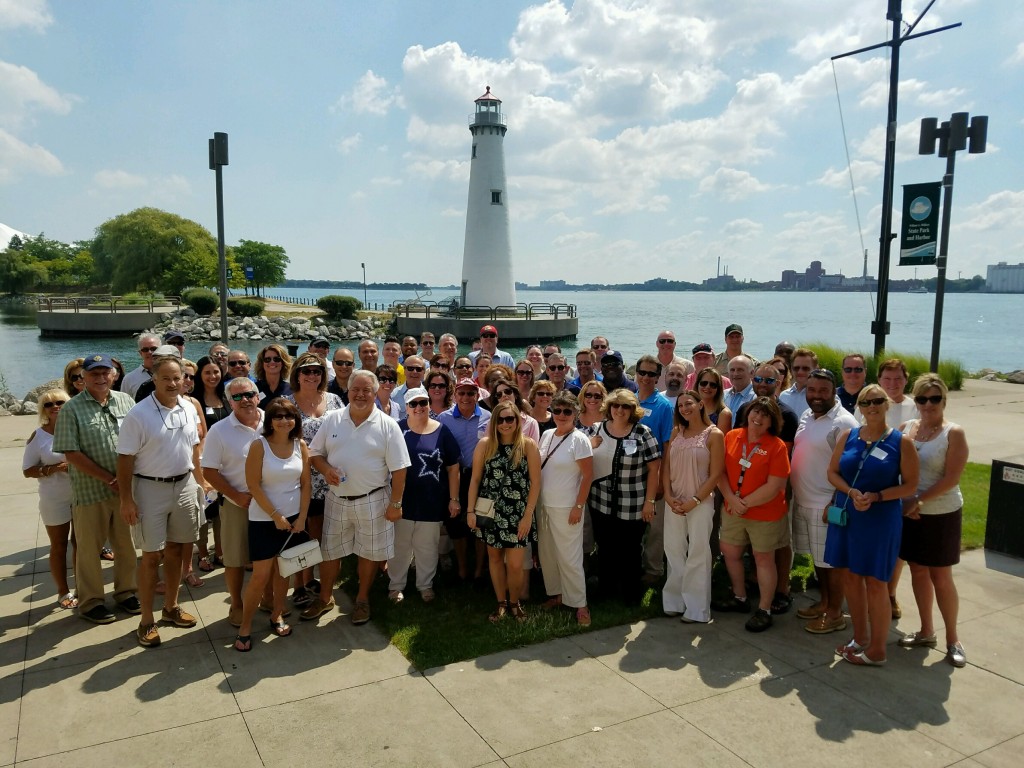 Do you want to be the first to know the latest Chamber intel? Sign up for our redesigned newsletter — now optimized for mobile! — and receive the most essential news once a week. Just enter your email address below.
By subscribing, you are agreeing to receive the selected newsletter from the Macomb County Chamber, as well as occasional messages from sponsors and/or partners of the Chamber.